LELO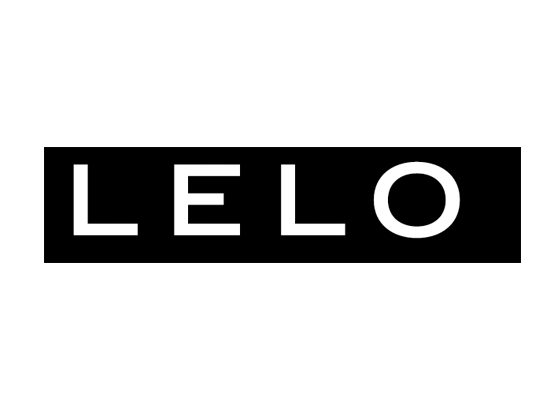 The brand that would become LELO started in 2003, in the front room of a Stockholm townhouse, where three designers coalesced at exactly the right place at exactly the right time, with exactly the right idea. It was an idea that would eventually reshape and transcend the confines of an entire industry, and it began with a simple question:
What if our most intimate items were made as beautiful as the ones we displayed with the most pride?
Now in our second decade of producing the most refined, most luxurious and most iconic objects of desire in the world, LELO has established a heritage based on quality, on unexpected innovation and on being entirely different from everything and everyone else.
We've come a long way from that Stockholm townhouse. Today, we have offices across the world, from Shanghai to San Jose, but our heart and soul are still firmly in Sweden. And everything that we've accomplished so far is due to the innovation of our award-winning products.